Your partner for unprecedented growth!
What is DNSEver?
Over 150,000 customers rely on our web DNS (Domain Name Service) operations. For continued growth, we also provide blockchain-related research and development.
DNSEver's Vision Statement
Our vision is to grow the business along with employees' development based on trust.
We believe that the personal development of our employees is essential for the company's growth. DNSEver is built on a system in which the future of our business shines brighter only when our employees are growing.
DNSEver Culture
We provide the support that you need to grow your business.
Read more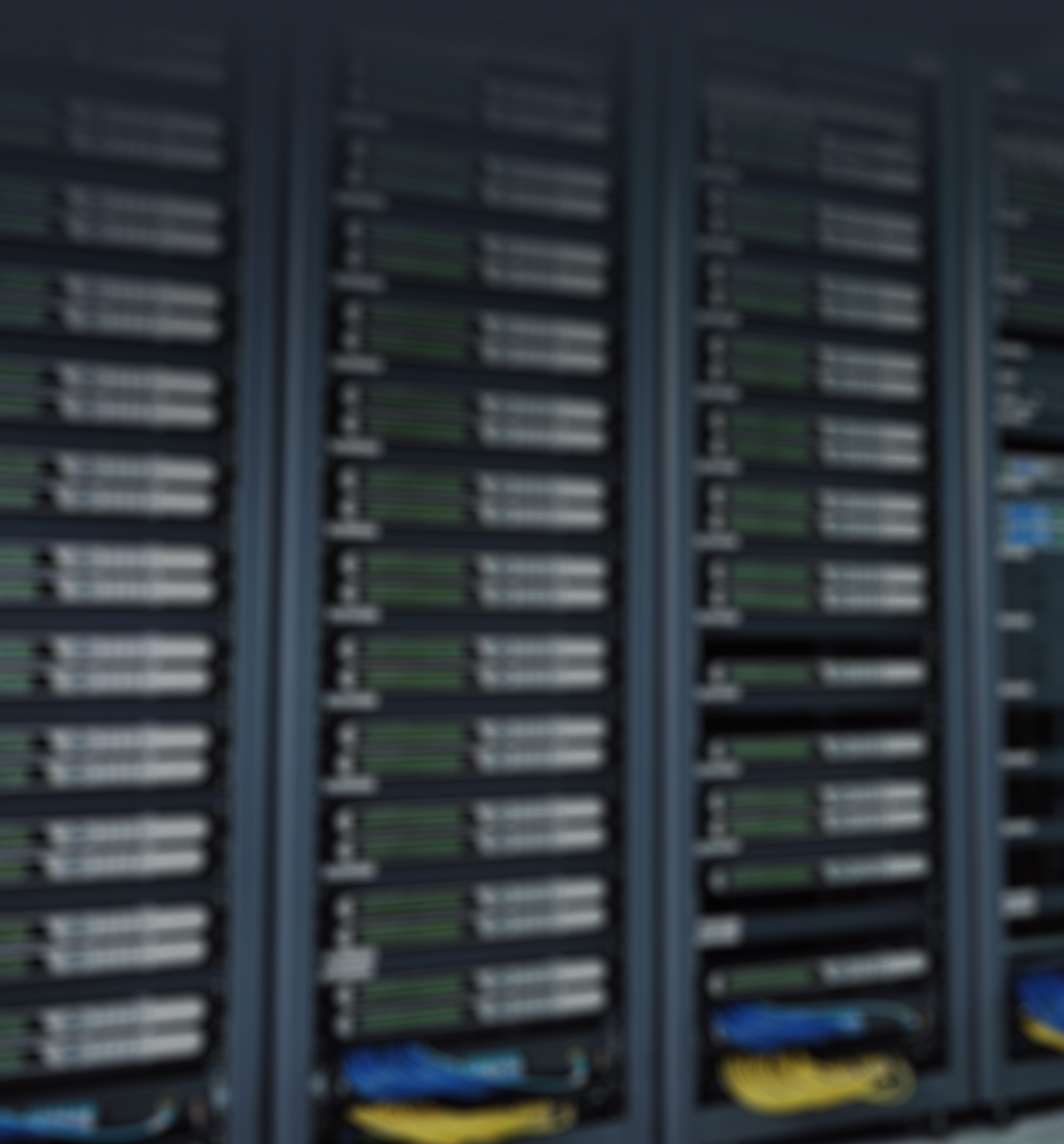 BUSINESS 1
DNS Management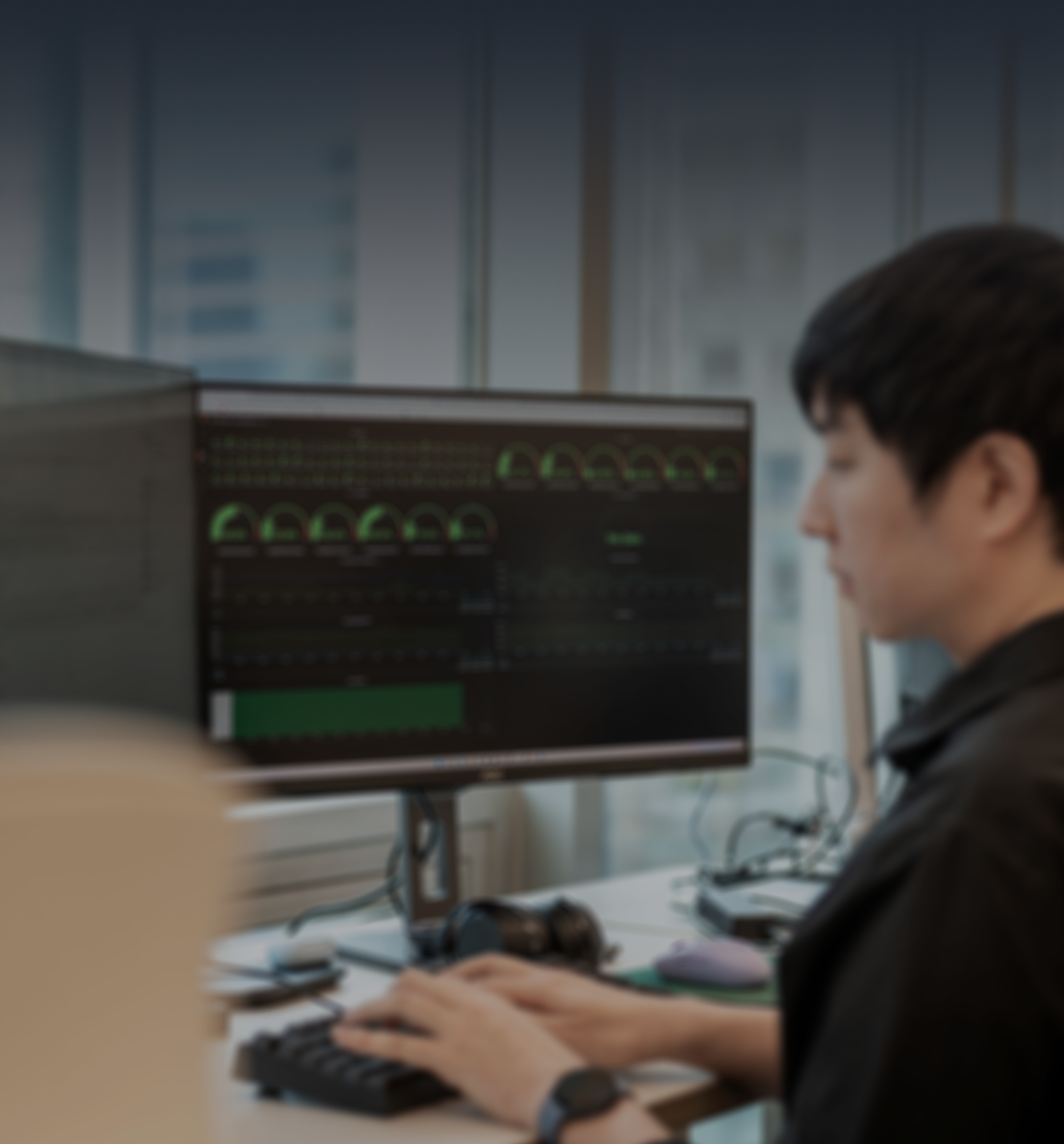 BUSINESS 2
Blockchain Platform
Join DNSEver
서울시 강남구 강남대로 372, 화인타워 9층
9F, 372, Gangnam-daero, Gangnam-gu, Seoul, Rep. of KOREA